2019 DuckDuckGo Privacy Donations: $600,000 for Privacy Advocacy
Online privacy violations are without a doubt a mainstream concern. As awareness of these widespread abuses have grown, the conversation is fittingly moving from what the abuses are to what we can do to stop them.
As a result, for our ninth year making donations, we've selected organizations who are championing the voice of the consumer and in the many regulatory discussions about online privacy happening worldwide.
Over the last year, we're proud to have advocated for this kind of change ourself but we're equally proud to support other organizations doing the same. DuckDuckGo's continued growth has enabled us to increase our donations again this year to $600,000. This brings our cumulative donations to over $1,900,000, and you can check out all our contributions on our donations history page.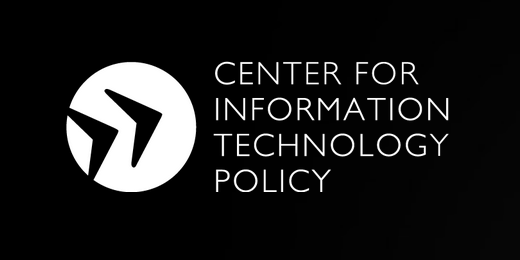 "The Center for Information Technology Policy's [...] research, teaching, and events address digital technologies as they interact with society."

"Founded in 1990, EFF champions user privacy, free expression, and innovation through impact litigation, policy analysis, grassroots activism, and technology development."

"Freedom of the Press Foundation protects, defends, and empowers public-interest journalism in the 21st century."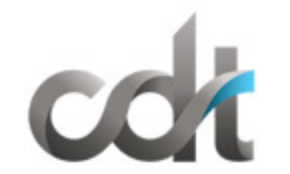 "CDT supports laws, corporate policies, and technological tools that protect privacy and security and enable free speech online."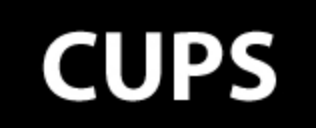 "Our research focuses on understanding how individuals make privacy-related decisions, finding ways to make privacy information more usable to consumers, and using soft-paternalism to provide privacy nudges."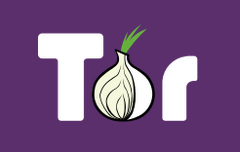 "We believe everyone should be able to explore the internet with privacy. [...] We advance human rights and defend your privacy online through free software and open networks."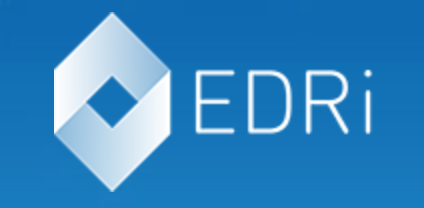 "We defend rights and freedoms in the digital environment. [...] EDRi's key priorities for the next years are privacy, surveillance, net neutrality and copyright reform."

"Focusing on issues of Internet freedom and technological progress, we work to protect innovation and discovery from powers that fear change."

"We educate our more than two million members and the general public about matters pertaining to the democratic nature of our nation's communications infrastructure and governance structures, and the impacts of corporate power over our economy and democracy."

"noyb will close the gap between law and the reality by collectively enforcing your rights, so that your rights become reality."

"Cracked Labs [...] investigates the socio-cultural impacts of information technology and develops social innovations in the field of digital culture."
---
For more privacy advice follow us on Twitter, and stay protected and informed with our privacy newsletters.